Scholarship for African Students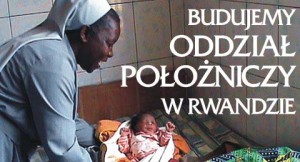 Martin lost his parents during genocide in 1994. He was supported by missionary priests. That had helped him to finish secondary school. He is very intelligent and hard – working boy. Now he is studying Public Relation. He can study only thanks to our help.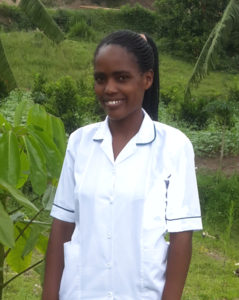 Seraphine is a young lady from a poor family living in Kinoni, rural area of Rwanda. She is dreaming about becoming a nurse. If her parents paid for her studies, her younger siblings wouldn't be able to go to school. Because of our support, Seraphine can study. Now she is studying the third year at the University of Gitwe in Rwanda and she is very happy.
Monika Florek-Mostowska
fot. Monika Florek-Mostowska
Idziemy nr 43 (475), 26 października 2014 r.